jazz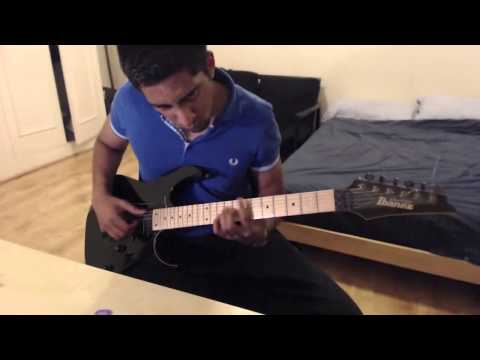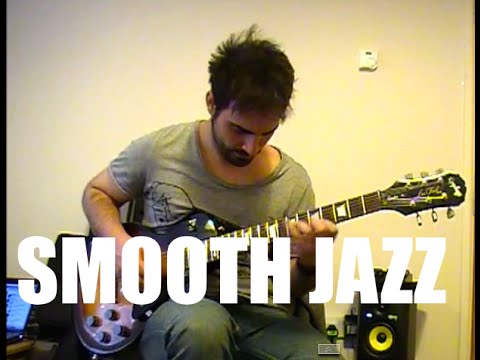 Antonio Feula-Smooth Jazz Guitar
Trying some phrases on this Dm7 G7 progression I like to mix the pentatonic scale with dorian, melodic minor, diminished and whole tone scales. I also try to use arpeggios quite a bit. I had to use the roland cube 40X amp cause my tube amps are too loud to play in my room.
Create your Account
Log in to ShareMyRiffs
Reset your Password
Password reset
Your new password has been sent by email.